Dental Anxiety Bethesda
Dental Anxiety Bethesda | Do you have anxiety or fears about visiting the dentist? Or maybe your children have fears surrounding their dental appointments. This is a very common feeling among a surprisingly large number of patients. And since receiving dental care is so important, you will need some information to help ease this anxiety.
To overcome dental anxiety Bethesda patients are provided with information and tips found below.
What triggers dental anxiety?
Some of the most common causes of dental anxiety include:
Fear of needles. Some people just generally dislike needles, while others are very apprehensive of the idea of having injections within their mouth.
The dental drill. This type of anxiety can be triggered by the noises and vibrations caused by the use of a dental drill, as well as being fearful about possible pain.
Feeling embarrassed about the state of one's teeth.
Fears about sedation.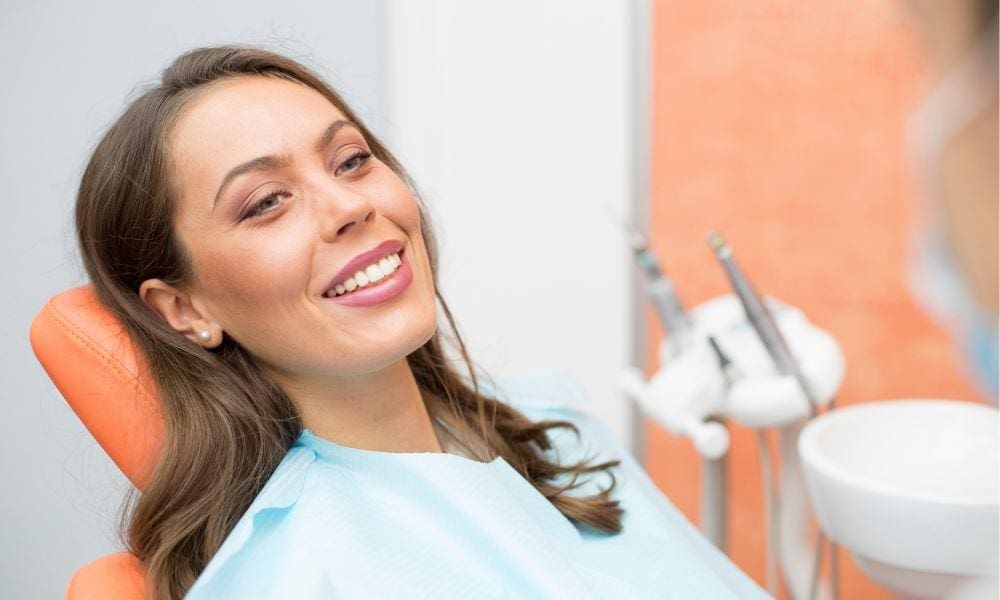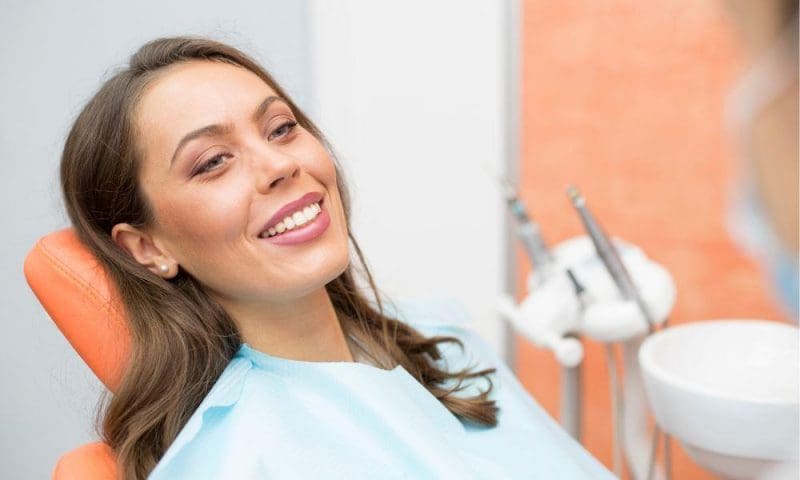 Let Your Dentist Know
Experiencing dental anxiety Bethesda is nothing to be embarrassed about, as this condition is shared by a great number of people. To manage your anxiety, it is important to inform your dental team so that we can help you relax while you receive needed dental care.
If you have a child with dental anxiety, it may be helpful to work with a pediatric dentist who has a specialty in treating young children. It is vitally important that kids visit the dentist regularly for routine dental exam and cleaning appointments so that they can prevent tooth decay and gum disease.
Using Sedation
If you are extremely anxious about undergoing some type of dental procedure, you should know that sedation options are available. You may not even remember anything about your procedure afterwards if you have undergone some type of sedation.
Fear of Needles
It often helps to realize that your dentist will be using a numbing agent at the location of any injection. So you shouldn't feel anything when actually receiving a needed injection.
It can also help to avoid looking at the needle as it goes into your mouth. Even if you rationally know that you will not experience any pain, your anxious mind can conjure up scenarios that create fear.
Being Embarrassed About Bad Teeth
Your dentist and dental team have seen every possible type of dental condition known to man. They deal with damaged teeth each and every day. It's their job to help you with your oral health and your teeth.
More Tips on Dealing With Dental Anxiety
Identify your fears and anxieties so that you can begin working toward a solution.
Choose a caring dentist who listens to your concerns.
Consider having your child visit a pediatric dentist if they have anxiety.
Learn about mindfulness and breathing techniques.
The Bottom Line
Dealing with dental anxiety Bethesda is not impossible. You just need to be honest with yourself and identify some strategies that will help put you at ease when you are receiving needed dental care.
Don't hesitate to be open about your fears and anxiety with your dentist and dental team. Dental anxiety is an extremely common condition that we are trained to deal with. Let us help you explore ways to put your mind at ease so that you can maintain the health and appearance of your teeth and smile.
Schedule A Consultation
If you're someone who suffers from dental anxiety Bethesda, don't delay schedule a consultation with us today. You can also contact our office 301-979-9071.