Dentist In North Bethesda MD
Dentist In North Bethesda MD | There are plenty of dental diseases that can negativity affect the appearance of your teeth. Restorative dentistry is a perfect option if you're interested in regaining your healthy smile!
Learn more about restorative dentistry below. Contact our dentist in North Bethesda MD today!
What does restorative dentistry entail?
Restorative dentistry is key to combating against dental diseases. Overall, the goal of restorative dentistry is to help you regain proper structure in your mouth. Also it restores the appearance of the dental tissues. In other words, restorative dentistry are procedures that correct and replace your teeth. In addition, it also enhances the aesthetic look and function of your teeth.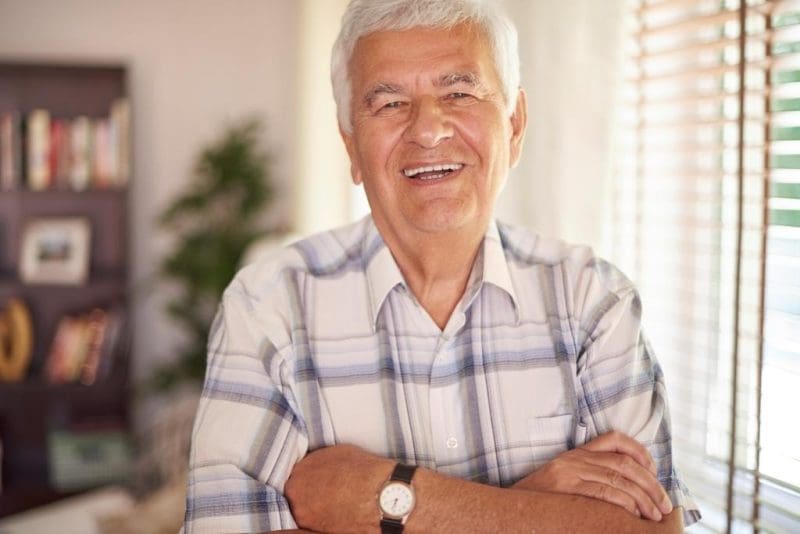 Importance of restorative dentistry
Benefits of restorative dentistry include the following:
Restores your dental functions, and makes it easier to eat and chew comfortably.
Improves the aesthetic of the oral tissue and structure that was affected.
Results in a healthier, beautiful smile.
Dental hygiene and dental health will improve.
Empty spaces in teeth are filled in for better alignment of the teeth.
Restorative dentistry procedures
There are different kinds of restorative dentistry procedures; all keyed on improving the function and structure of your teeth. However, a professional dentist In North Bethesda MD  should be the only one performing these procedures.
Tooth Replacement
A very common procedure amongst patients in restorative dentistry is tooth replacement. Dentures, dental implants, and dental bridges are some of the procedures that fall under the category. For example, dentures are removable teeth that appear natural and can replace a set of missing teeth.
Alternatively, dental implants can replace one or more teeth. Dental bridges like the name states, bridges the gap of missing teeth with natural looking replacements. Further, the devices that the dentist uses for tooth replacements are durable and appear natural. Replacing a missing tooth helps prevent dental damage, and helps with the function of your teeth.
Dental Crowns
Dental crowns are caps that are shaped like a natural tooth. The dentist will recommend a crown if a tooth has signs of decay or if it needs better shape. In addition, crowns help regain the natural functions of a tooth, and helps restore its structure.
Dental Fillings
Dental fillings help fight against tooth decay and restores the tooth. In brief, it covers any spaces or holes in the teeth. Moreover, it helps regain the strength and function of the tooth.
Dental Cleaning
Dental cleaning is a procedure that involves removing any Tatar or stains from the tooth. In addition, the procedure  helps regain the natural color of your teeth. Your dentist In North Bethesda MD recommends.
Tips for taking care of restorative dentistry work
Ensure that you brush your teeth twice daily and floss.
Keep up with your routine dental checkups to ensure everything is up to par with your dental prosthetics.
Avoid cigarette smoking and excessive alcohol drinking.
Learn More
Contact our dentist in North Bethesda MD at (301) 979-9071  to learn more about restorative dentistry. Call or schedule an appointment online here. Above all, our team looks forward to assisting you and your family