Dentist North Bethesda MD
As the saying goes, you are never fully dressed until you wear a smile. Therefore, a smile goes a long way in enhancing your self-confidence and eventually high-level performance. Everyone desires a perfect smile, but it does take a lot to maintain it. In this regard, when seeking to restore your smile, make sure you visit a dentist.
Maintaining Your Smile with a Dentist North Bethesda MD
It is possible to take care of your teeth daily to prevent them from damage. Your visit to the dentist will have you exposed to essential maintenance tips for your teeth and also what procedures that the dentist will perform to restore your teeth. Maintaining your oral health will help you achieve the following:
Better breath: This is a crucial indicator of good oral hygiene as there is a reduction in disease-causing bacteria. You will also be confident of holding close discussion with acquaintances and friends.

Prevent gum disease which may sometimes lead to complex oral diseases

Prevent tooth decay. The pain and anguish caused by tooth decay should, by all means, be avoided.

Achieve whiter teeth, which gives you a bright smile and more confidence.

Maintain stronger and healthier teeth, which enable you to have a healthy bite into your food.

Save money since you get to avoid costly repair procedures.

Enjoy relaxed dental clinics as your teeth are trouble-free.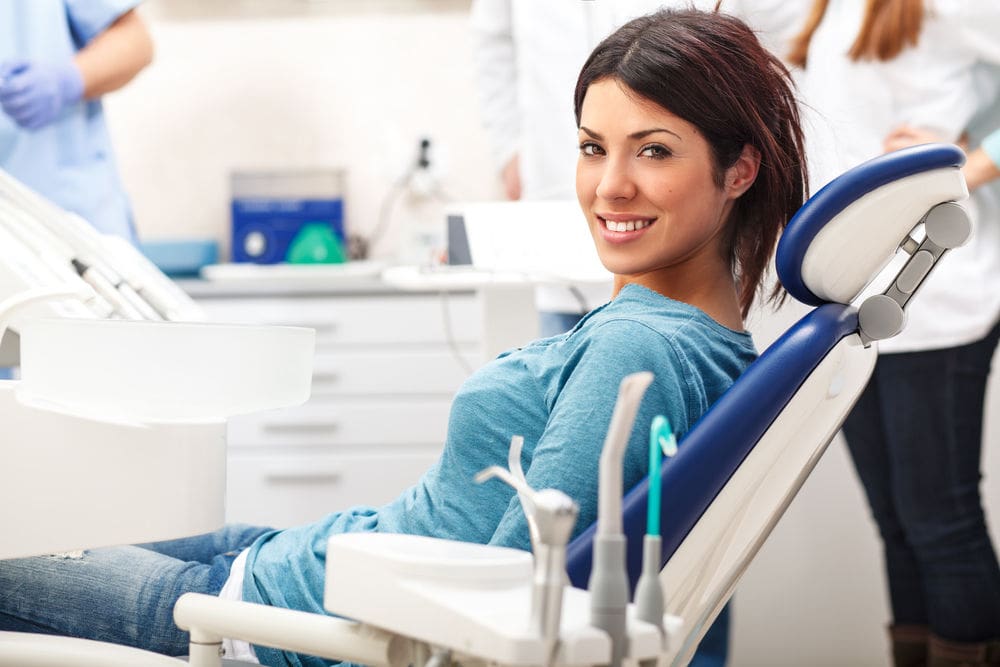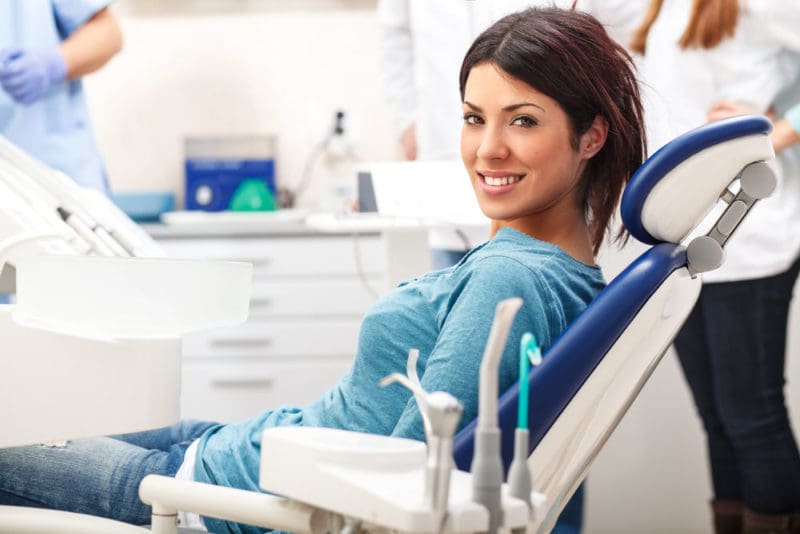 Common Dental Procedures
Even with the best at-home care, teeth need additional treatments to maintain good oral health.  Common procedures include the following.
Brushing and Flossing
Some patients may need to increase their at-home care.  For example, brushing your teeth twice a day and flossing at least once a day helps prevent decay and periodontal disease.
Teeth Whitening
You can try a variety of products to whiten your teeth as advised by your dentists. However, professional teeth whitening will offer the best lasting results. 
Dental Crowns
Crowning is an excellent method to correct severely decayed or damaged teeth. It can make your tooth stronger as well as improve the appearance. 
Dental Veneers
Veneers are thin shells that are modeled to look like your natural tooth. A small part of the enamel usually is removed so that the tooth accommodates the shell. The veneer once fitted on the front side of the tooth changes its appearance.
Dental Bonding
If you are not happy with the appearance of your teeth, you may consider bonding. Bonding uses composite resin to reshape the tooth. Similar to veneers, your smile is enhanced.
Dental Implants
Dental implants are a popular and perfect method of replacing missing teeth. In short, dental implants are biocompatible tooth roots that are surgically inserted into the jaw. Once healed, an abutment is used to connect a dental crown. Dental implants can also be used in conjunction with bridges and dentures.
Learn More
Pike District Smiles offers a variety of treatments including general and cosmetic dentistry. Learn more about improving your dental health with a consultation. New and existing patients may call 301-979-9071 or schedule online here.