Oral Care
Oral Care | Go ahead and add "improve my dental health" to your list of New Year's resolutions. It's a good idea because a growing body of evidence indicates strong links between one's dental health and their overall health.
Today, we'd like to share some specific dental health goals for you to tackle as you ring in the new year and beyond.
You can improve your oral care. Here's how!
Say "No" to Periodontal Disease for Oral Care
In short, preventing gum disease is often as simple as brushing and flossing each day. Improving your regular oral care maintenance routine can make a world of difference. If you want to prevent and remove plaque, be sure that you're brushing your teeth at least twice daily with a good toothbrush and a fluoride toothpaste. Have your toothbrush positioned at a 45° angle and also brush across your gum line.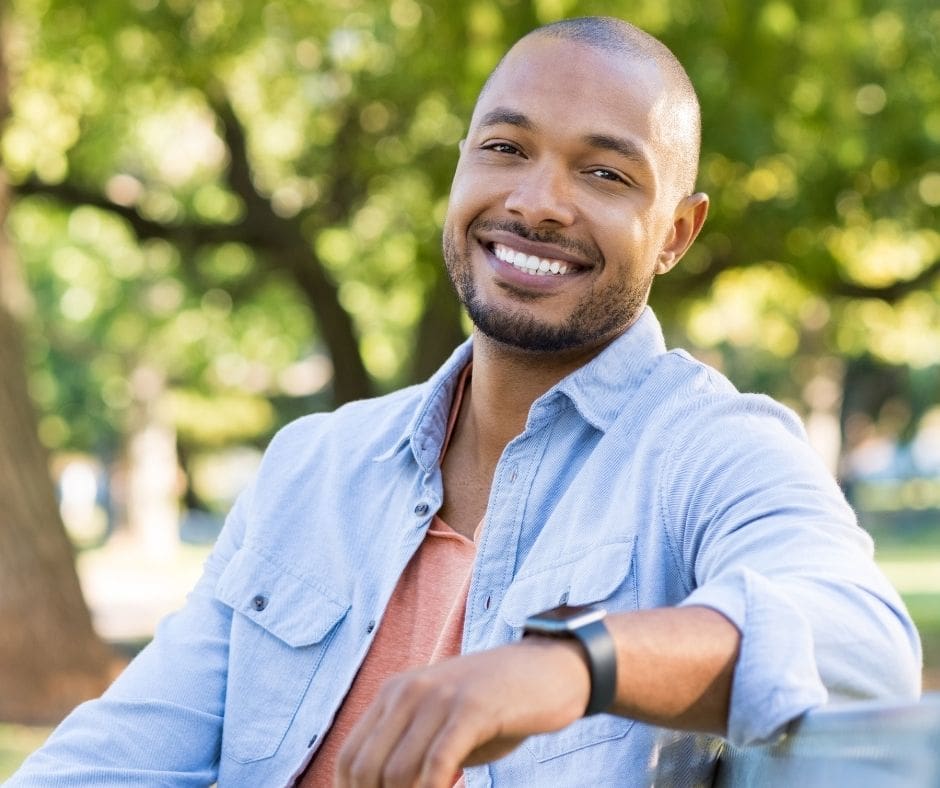 Say "Yes" to Dental Exams and Cleanings
As diligent as you may be with your oral care routine at home, it's always possible to miss a few spots whenever you brush your teeth. By undergoing regular dental cleanings, you are giving your dental hygienist a chance to remove any accumulated plaque from your teeth and around your gums to prevent gum disease.
In addition, regular dental exams are a form of preventative oral care. They provide an opportunity for your dental team to examine your teeth, mouth, and gums for signs of gum disease, tooth decay, and even oral cancer.
As observant as you may be whenever you brush your teeth or look at your mouth in the mirror, you may miss some things that a dental professional will catch. Since we know that early detection and treatment provides the best outcomes to patients, this type of early detection is critical in preventing unnecessary and complex dental procedures down the road.
Bonus Tips
Replace your toothbrush every three or four months.
Don't neglect your routine dental exam and cleaning appointments.
If away from home, rinse your mouth out with water after every meal or snack.
If you experience tooth pain or frequent bleeding of the gums, contact us right away.
Learn More About Oral Care
To start out the New Year with a positive tone, take some time to review your oral care routine. Help prevent things like gum disease and tooth decay that could lead to unnecessary and costly dental work in the future.
It is recommended that you visit for routine dental exam and cleaning appointments every six months. If it has been longer than that since your last visit, we encourage you to contact us today. New patients are welcome.