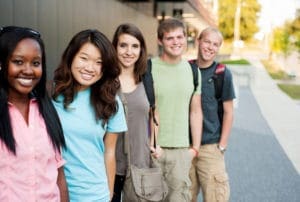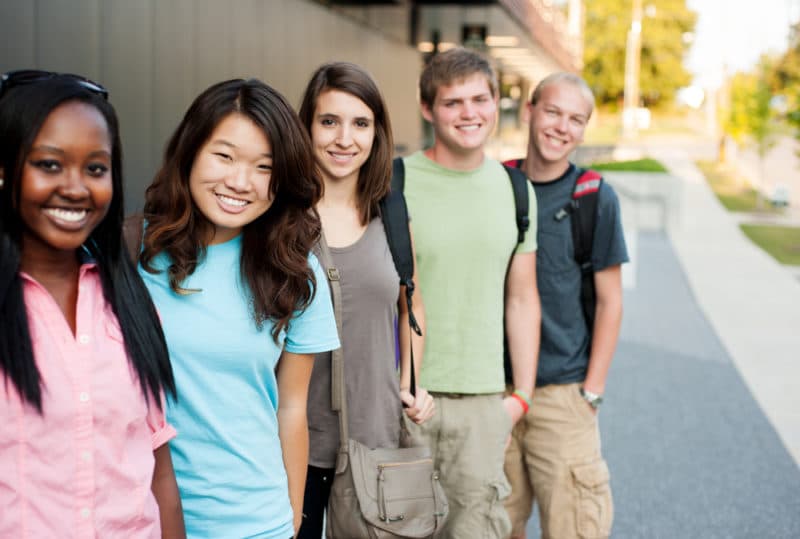 The population of millennials – people who are reaching adulthood in the early 21st century – will soon be greater than that of any other adult generation.  But there's one thing that's not so great about this generation: their oral hygiene habits.
A recent survey of 2,000 millennials found that 3 in 10 brush their teeth only once a day.  Many go without brushing for over two days at a time!  And while 56% are concerned about losing their teeth, over half reported being afraid to see the dentist.
What's wrong with this picture?  For one thing, to keep your oral health in good shape, the ADA recommends brushing twice a day with fluoride toothpaste, and flossing once a day.  Proper brushing and flossing are the two most important things you can do every day to maintain good oral hygiene – and having good oral hygiene is the best way to keep your teeth throughout your whole life.
But even if you brush and floss as recommended, you still need to see your dentist in North Bethesda, Pike District Smiles, for regular checkups and cleanings.  That's because it's almost impossible to completely remove decay-causing plaque at home……especially between teeth and under the gums.  A professional cleaning, however can effectively remove stubborn plaque.  Plus a routing checkup includes a complete evaluation of your oral health.  That's significant, because untreated tooth decay is prevalent among millennials, affecting 1 in 3 people between the ages of 18 and 34.
Your dentist in North Bethesda, Pike District Smiles, is available for your next comfortable and convenient dental appointment!  Contact us today to so schedule your appointment with our caring North Bethesda dentist and staff!