Family Dentist Bethesda
Family Dentist Bethesda | We were all teenagers once. And some of us have some decidedly unpleasant memories about having our teeth straightened using traditional metal braces. Although there have been some notable advances in this technology recently, such as a more streamlined appearance, many people prefer another treatment option.
In terms of treatments offered by a family dentist Bethesda teenagers now have a treatment option called Invisalign.
What is Invisalign?
Invisalign is an orthodontic treatment that involves the use of clear aligners made of strong plastic that shift your teeth into their proper positions over time. This treatment offers numerous advantages over traditional braces, including the following: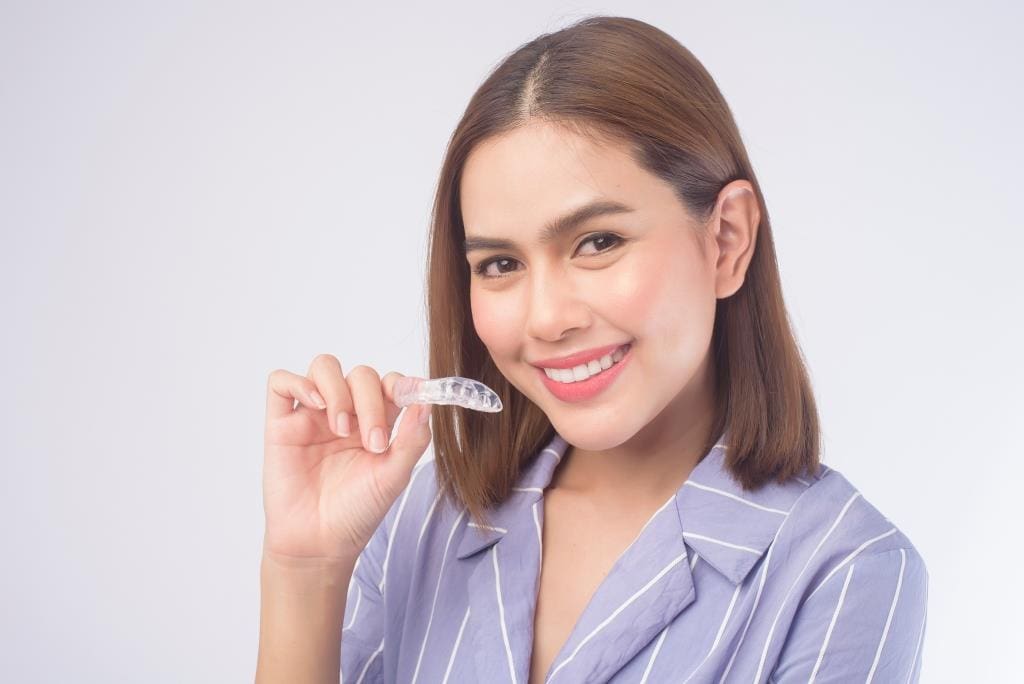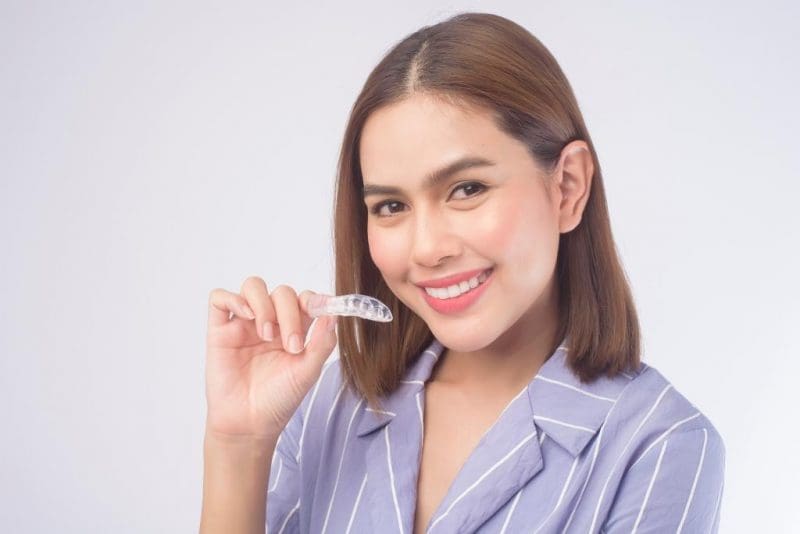 Virtually undetectable aligners made from clear plastic
Very comfortable treatment
Removable
Periodically, you will be swapping out your current set of aligners for a new set, according to your individual treatment plan. Most people need a new set every two weeks.
One important aspect of Invisalign is that patient compliance is extremely important. Unlike traditional braces that only an orthodontist can remove. You can remove your aligners at any time. But it's all too easy to lose sight and forget to replace your aligners. You need to be wearing them at least 22 hours a day to avoid having your treatment time unnecessarily lengthened.
What are some benefits of Invisalign?
One of the main benefits of Invisalign that appeals to teenagers is the virtual invisibility of the treatment. Teenagers are going through an awkward phase of life in which their appearance is extremely important to them. Loudly advertising the fact that they are straightening your teeth is not much fun.
Invisalign provides an unobtrusive treatment option so that you can go to school or other activities without the worry of teasing or bullying. You can take selfies, class photos, or prom pictures without being self-conscious about your appearance.
Invisalign Comfort
Unlike traditional metal braces, Invisalign is a very streamlined system. Your aligners will be fully custom to fit the unique contours of your teeth and mouth. The strong plastic has rounded edges. There are no brackets or wires to poke you or get caught on anything.
No Food Restrictions
One of the key selling points for Invisalign is the fact that there are no food restrictions whatsoever when you are wearing your aligners. Unlike traditional braces that restrict food choices like hard and sticky foods, you can eat whatever you like with Invisalign. You just remove your aligners when you want to eat or brush your teeth, and replace them when finished.
Let Us Hear From You
Would your teenager like to have their teeth straightened in a way that doesn't get them noticed for the wrong reasons? Would they like to eat their favorite foods while straightening their teeth? If so, you should consider getting Invisalign. Please contact our family dentist Bethesda office today at 301-979-9071 to schedule a consultation at your convenience.